Riverwood introducing a new studio album: Shadows And Flames.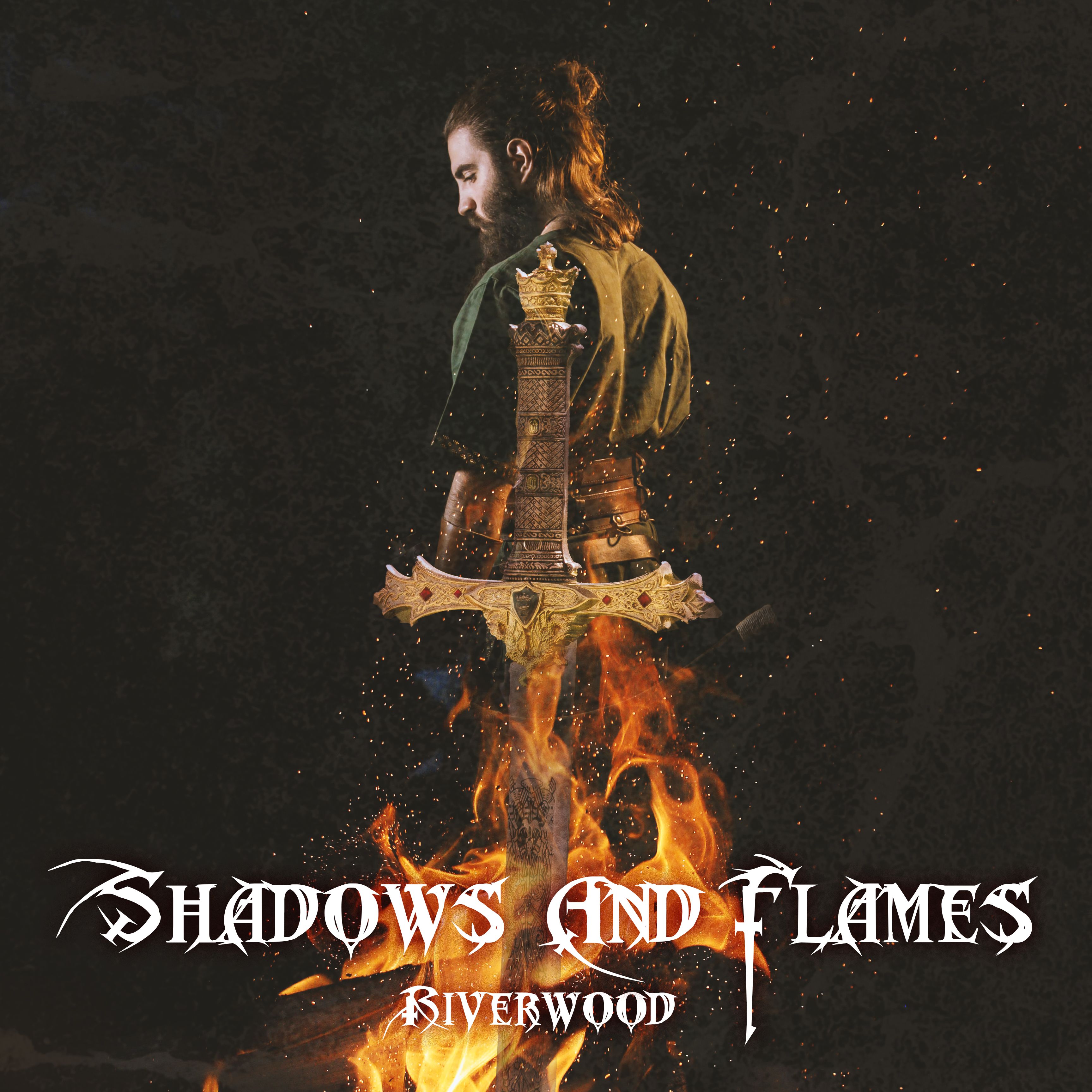 January 2022 - Riverwood is a band with a focus on combining the world of extreme metal with the beauty of symphonic music and the earthy melodies of folk. Their sound is epic and cinematic, with melodies that are instantly easy to relate to and catchy. Their most recent album, is titled "Shadows And Flames," and it feels like an incredibly broad collection of songs.
On one hand, the listeners can expect "familiar" elements to the symphonic metal scene, including massive walls of guitars, as well as some intricate string arrangements. On the other, there is so much interesting sound design going on, including compositional sections akin to cinematic scoring, as well as some very interesting effects that aren't typically heard in this genre.
The huge variety of sounds allow the album to be a musical journey to discover - a multi-dimensional listening experience that will leave you with a whole new appreciation for the blend of folk, metal, and modern symphonic music. 
Find out more about Riverwood, and check out Shadows And Flames.
This release is going to be available on all digital music streaming services. 
Watch a preview video for the album
~ by bandcamp diaries
The album tells a story that is inspired by the events of the 5th Century
BC during the fall of the Babylonian Empire.
The Neo-Babylonian Empire, like the earlier
Babylonia, was short-lived. In 539 B.C., less than a century after its founding, the
legendary Persian king Cyrus the Great conquered Babylon. The fall of Babylon was
complete when the empire came under Persian control.